Bloemfontein police arrested three suspects this morning for house robbery, following a night spent drinking at the house they burgled.
The owners of the home, which is located in Dan Pienaar, were not at home when three men, aged between 30 and 35, broke into their home at around 18:00 the evening. Police Commissioner, Moeketsi Sempe, was at the crime scene this morning where he told media present that police came across the slightly inebriated suspects as they were about to catch a taxi during their daily morning patrol around the Happy Valley area at 05:30. They are reported to have been dressed in construction clothing, with one having a reflective vest. Sempe says police proceeded to question the three men before searching them and discovering items believed to be stolen in their possession.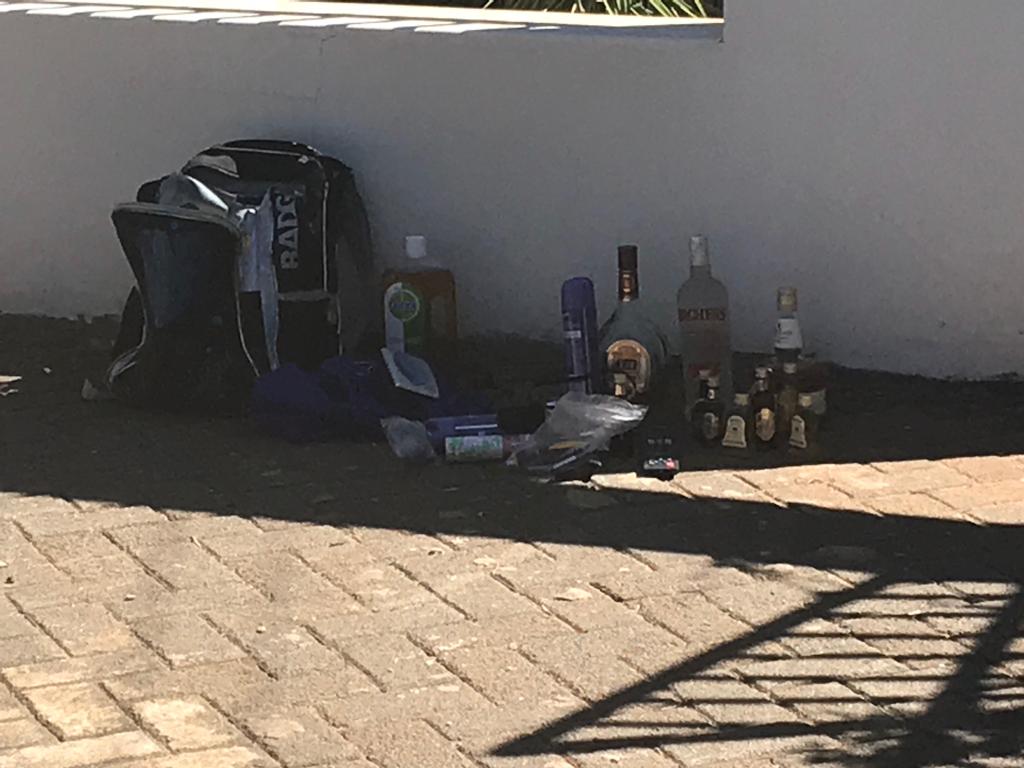 After being confronted by authorities, the suspects indicated which home in the area they took the items from. Once police got to the home in question they "found other stolen items that were removed from the house such as a music system," says Sempe. Police say the suspects informed them that they were going to come back for the remaining items, which also include a plasma screen television. They will be charged with house robbery and possession of stolen property. The Provincial Police Commissioner says the owners of the home have been notified and they are on their way.
Today's arrest comes after five people were nabbed by police on Wednesday, January 9, after they broke into a house in Fauna with one occupant inside, proceeding to take items inside. According to Sempe, almost all the possessions were recovered at the nearby dumping site by police. He says the Free State capital is engulfed by house break-ins and robberies, and they are "happy with the arrests made".
Olebogeng Motse / OFM News