Staff members at the Pelonomi Tertiary Hospital in Bloemfontein are on a go-slow as they are refusing to treat psychiatric patients.
The staff members anonymously told OFM News that they are not qualified for the responsibility entrusted to them, which poses a danger to medical patients and staff in Block M, Level 3.
The employees started their go-slow on Monday, with the intention of getting the Department of Health's attention in order to attend to the matter with urgency. They further explained that they were promised that the patients would be moved to a high care unit by 1 June 2022, where they can be closely monitored.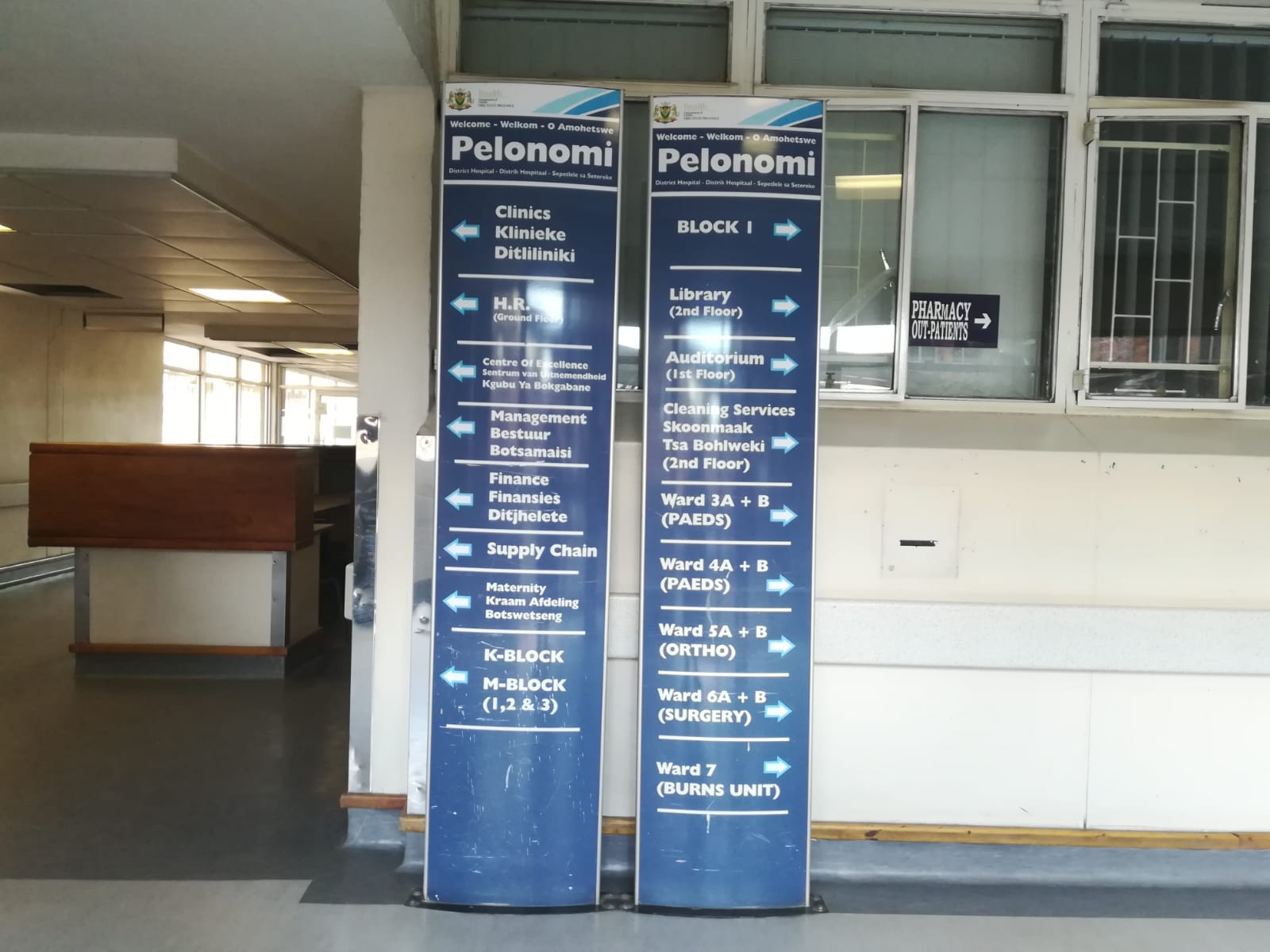 "Lawfully, psychiatric patients need to be treated at a specialised facility, suitable for their condition, because they are a danger to themselves and other people. Our issue is that the mental health patients need to be moved to the Oranje Hospital. The HOD from Bophelo House previously visited this medical ward and promised to move psychiatric patients to the relevant hospital. The mental health board has also visited the hospital to assess the situation and confirmed that this is not right, but nothing has been done."
An enquiry has been sent to the Department of Health, and has not been responded to at the time of publication.
OFM News previously reported that the ratio of psychologists to possible patients is 1:733 110, according to the Free State population.