In a recent interview with Jacaranda FM, Professor Helen Rees, executive director of Wits Reproductive Health and HIV Institute (Wits RHI), said many people were now experiencing long Covid symptoms and according to her, the Covid-19 vaccines' benefits outweigh any risks.
Wits' RHI is Wits University's largest research Institute with a mandate for multi-disciplinary research, health systems strengthening and capacity building, focusing on HIV-TB, vaccine preventable diseases and reproductive health.
What is long Covid?
As researchers are still learning new things about Covid-19 daily, there are many aspects of the virus that are not fully understood. That includes the so-called long Covid.
Where some people may recover completely from Covid-19 within three weeks, others experience symptoms for months after the initial infection and some may even test negative while still not feeling ready to return to work.
According to a brief published by the World Health Organization (WHO) regarding the long-term effects of Covid, being a Covid-19 long hauler "can be severely disabling, and those suffering from it report functional disabilities. Although there is no simple symptom or test for diagnosing it, many people experience severe fatigue and a range of troubling physical symptoms that make it difficult for those who are employed to return to work. This has obvious economic consequences".
According to the US's Centers for Disease Control and Prevention (CDC), even people who did not have Covid-19 symptoms in the days or weeks after they were infected can have post-Covid-19 conditions.
Long Covid can also be referred to as long-haul Covid, post-acute
Covid-19, long-term effects of Covid, or chronic Covid.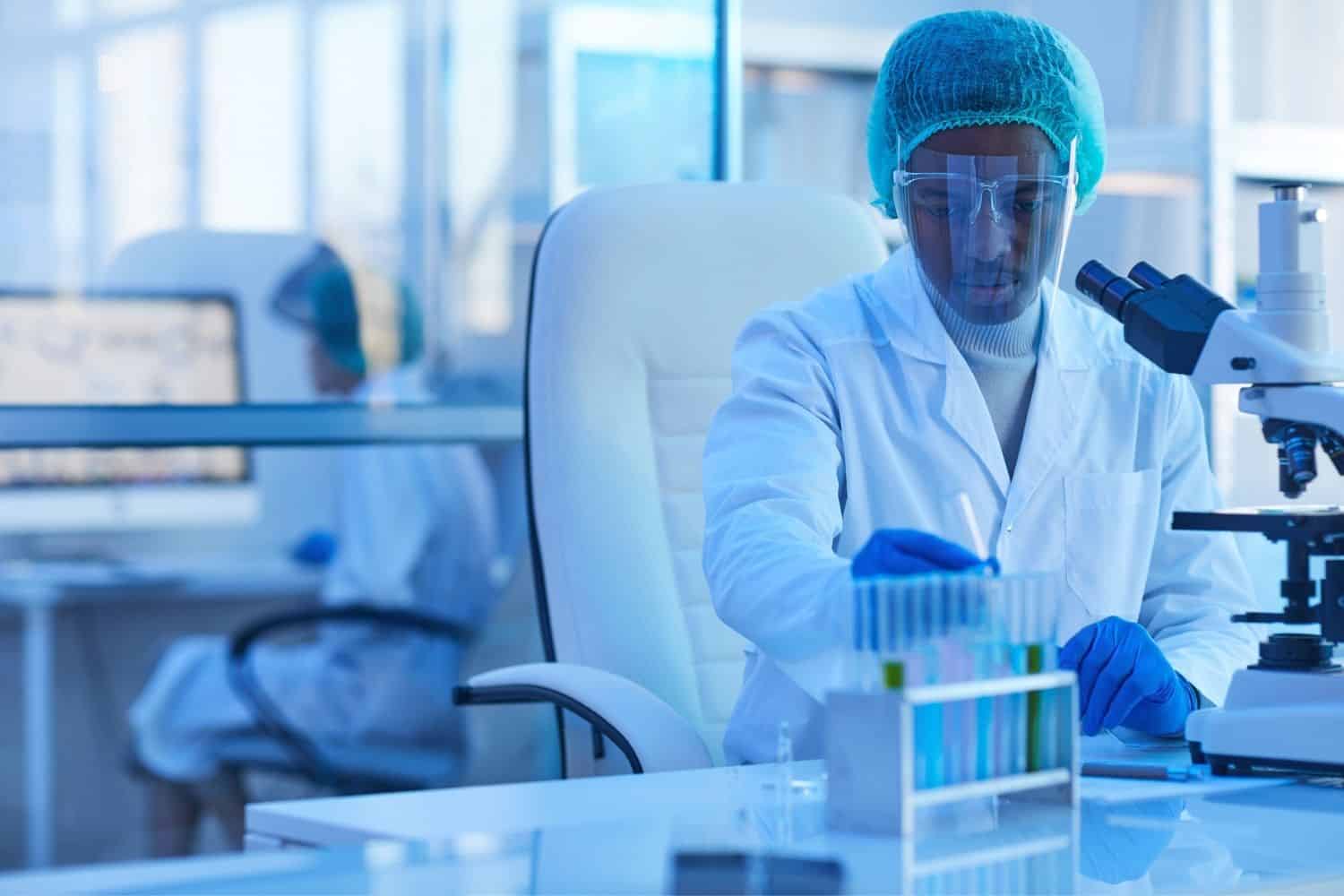 What are the symptoms?
Persistent problems with your lungs and/or your heart after having Covid-19
Shortness of breath and lack of tolerance when it comes to exercise
Muscle aches
Joint pain
Chest pain or tightness
Brain fog
Heart palpitations
Anxiety and depression
Insomnia
Pins and needles
Loss of smell
Fatigue
Tinnitus
Earaches
Diarrhoea
Stomach aches
Loss of appetite
High temperatures
Coughing
Headaches
Sore throat
Rashes
Lightheadedness
Mood changes
Changes in period cycles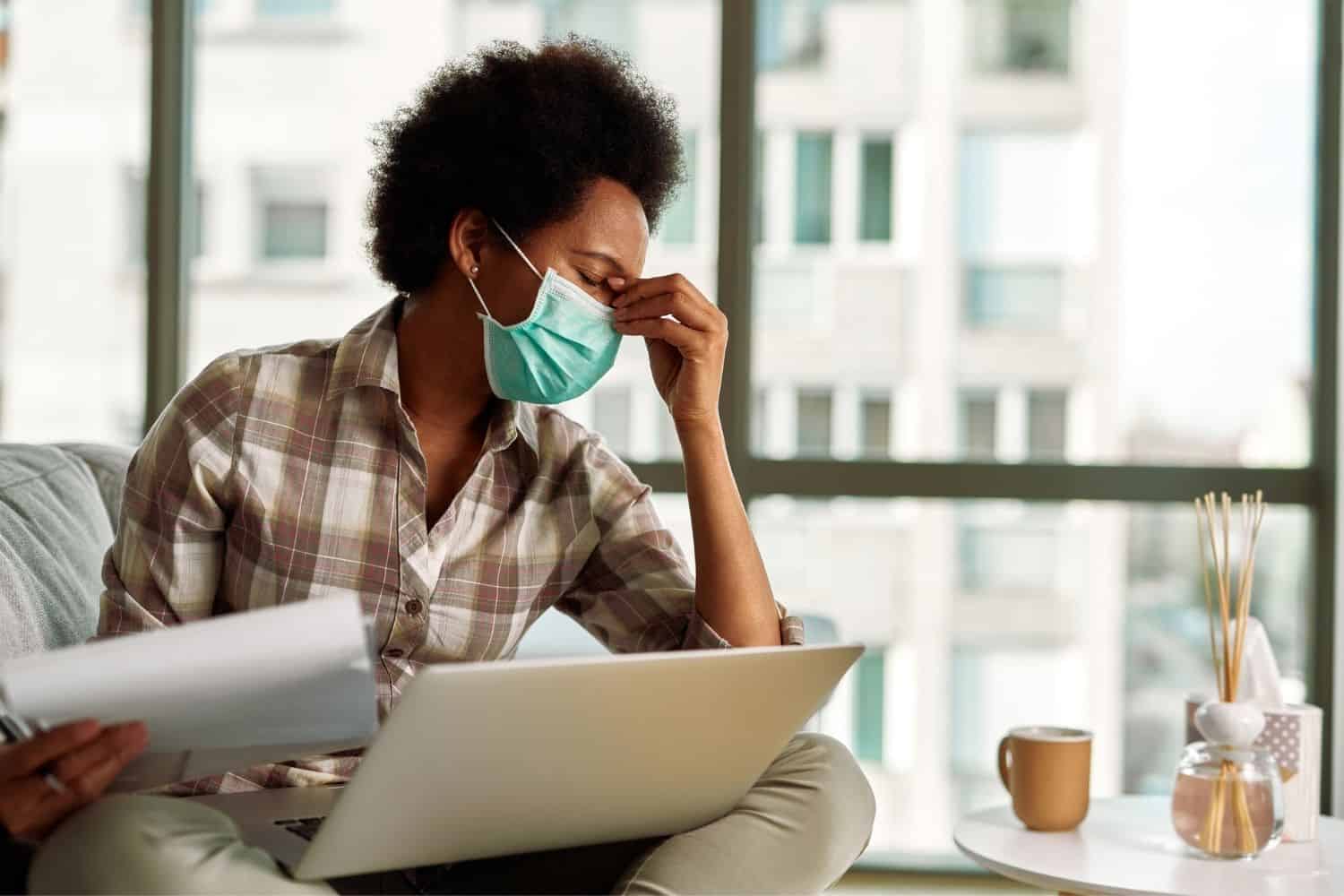 Are some people more susceptible?
Although research is still being conducted on the topic, it has been found that people suffering from asthma are more likely to develop long-Covid.
According to research done by King's College London, having two doses of the Covid-19 vaccine reduces the risk of developing long-Covid in adults who become infected by 50%.
Professor Rees says: "There is now evidence that shows that if you have a vaccine, you are much less likely to get long Covid."
Treatment
Pace yourself and allow yourself to rest for as long as it takes. Be kind to yourself and remember that it might take time.
Break tasks that appear to be too difficult into smaller chunks.
Alternate easier and more difficult tasks to allow yourself to take a break.
Do the more difficult tasks at a time in the day where you feel you have the most energy and physical ability.
Rest before you become exhausted. Give yourself more regular, shorter rest periods instead of one or two long resting periods.
Don't stop exercising your lungs. If you stop exercising your muscles, they'll only get weaker. Staying active will also release endorphins and improve your mood.
Consider getting some input from a health professional regarding the pace at which you return to exercising, as you don't want to hurt yourself. Opt for short walks and simple strength exercises at the beginning of your recovery process.
Connect with other people. Don't isolate yourself. Keeping in touch with people you love will have an uplifting and motivational effect.
Have a daily routine for a sense of stability.
Tackle brain fog by making notes to help you remember things and trying to reduce distractions.
Relieve joint pain by doing flexibility exercises like yoga and tai chi stretches. Also do some strength exercises like climbing stairs, lifting light weights and working with resistance bands.