The Public Protector is receiving an influx of complaints from the public regarding service delivery in Mangaung.
Issues ranging from sewage spillage, failure to collect garbage, burst pipes, and poor road conditions are just some of the main municipal headaches that Bloemfontein, Botshabelo and Thaba Nchu are facing.
DA ward councillor, Rossouw Botes, is also of the view that the Mangaung Metro Municipality is imploding, and will do so before December. Meanwhile, executive mayor, Olly Mlamleli, has announced that refuse-collectors are permitted to work 200 hours overtime.
Botes confirms instead of garbage being collected in the week, it is being collected on Saturdays, and therefore over-time is being charged.
OFM News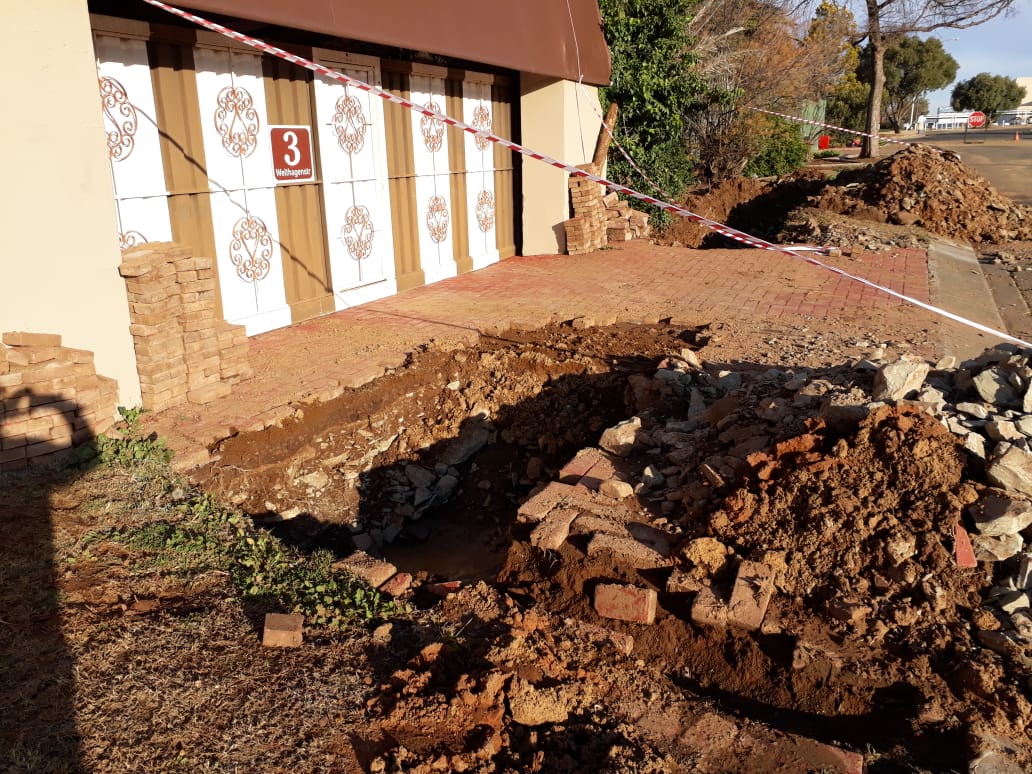 Josca Human / OFM News